Home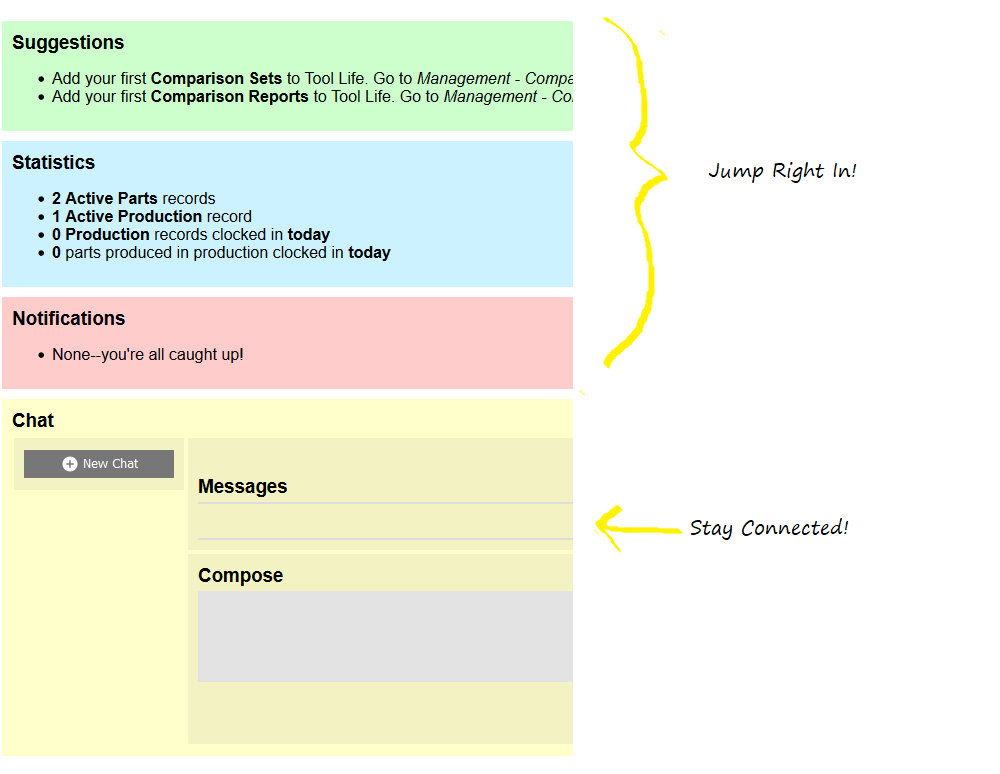 Resources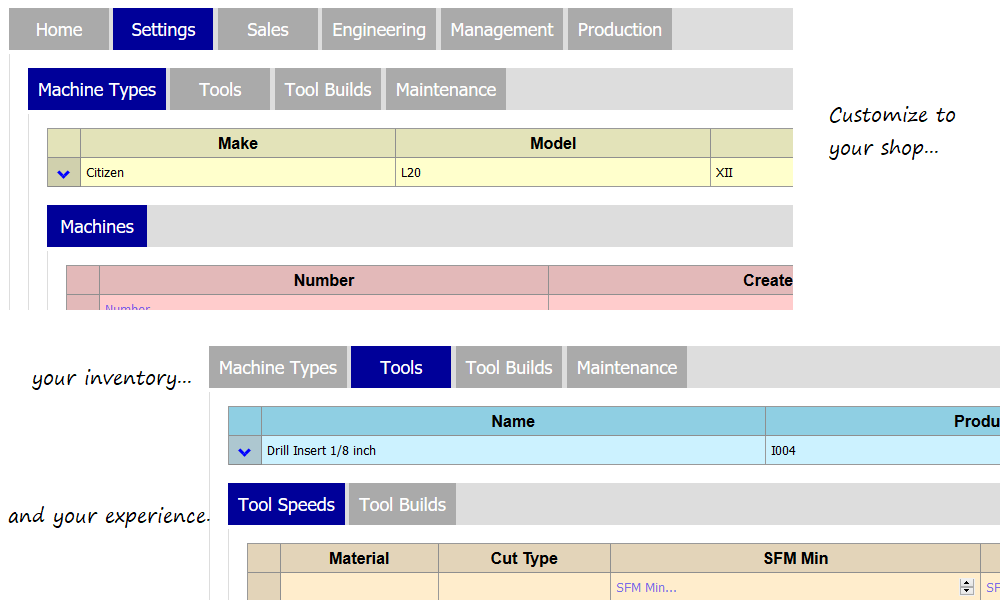 Sales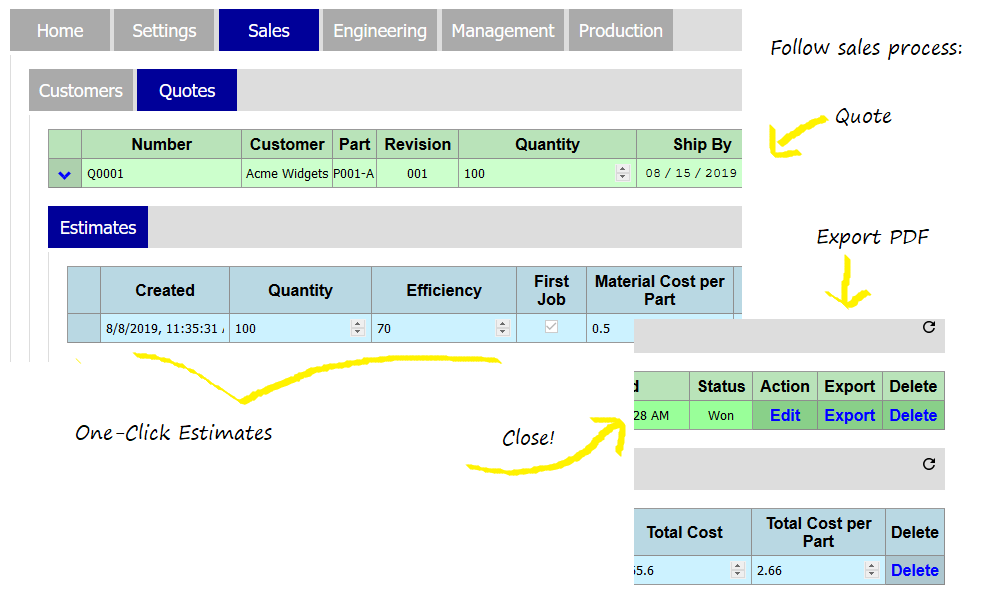 Engineering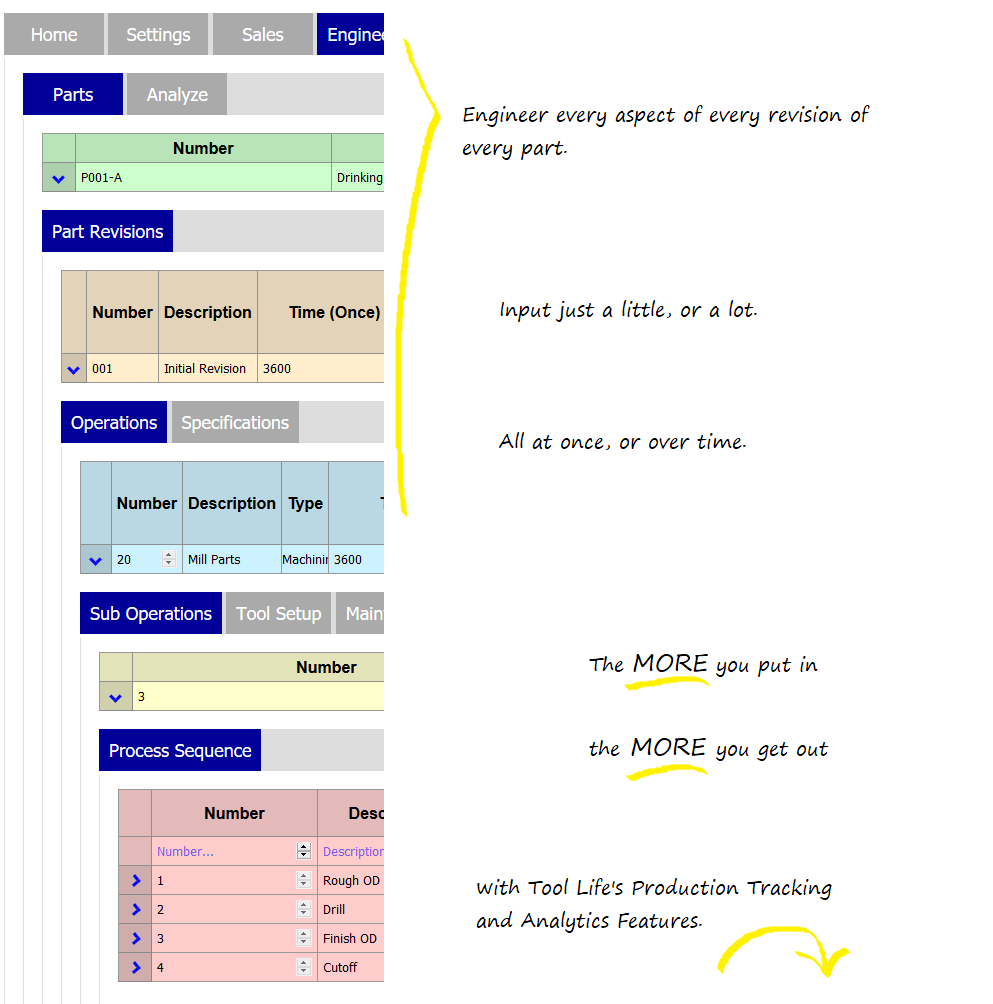 Management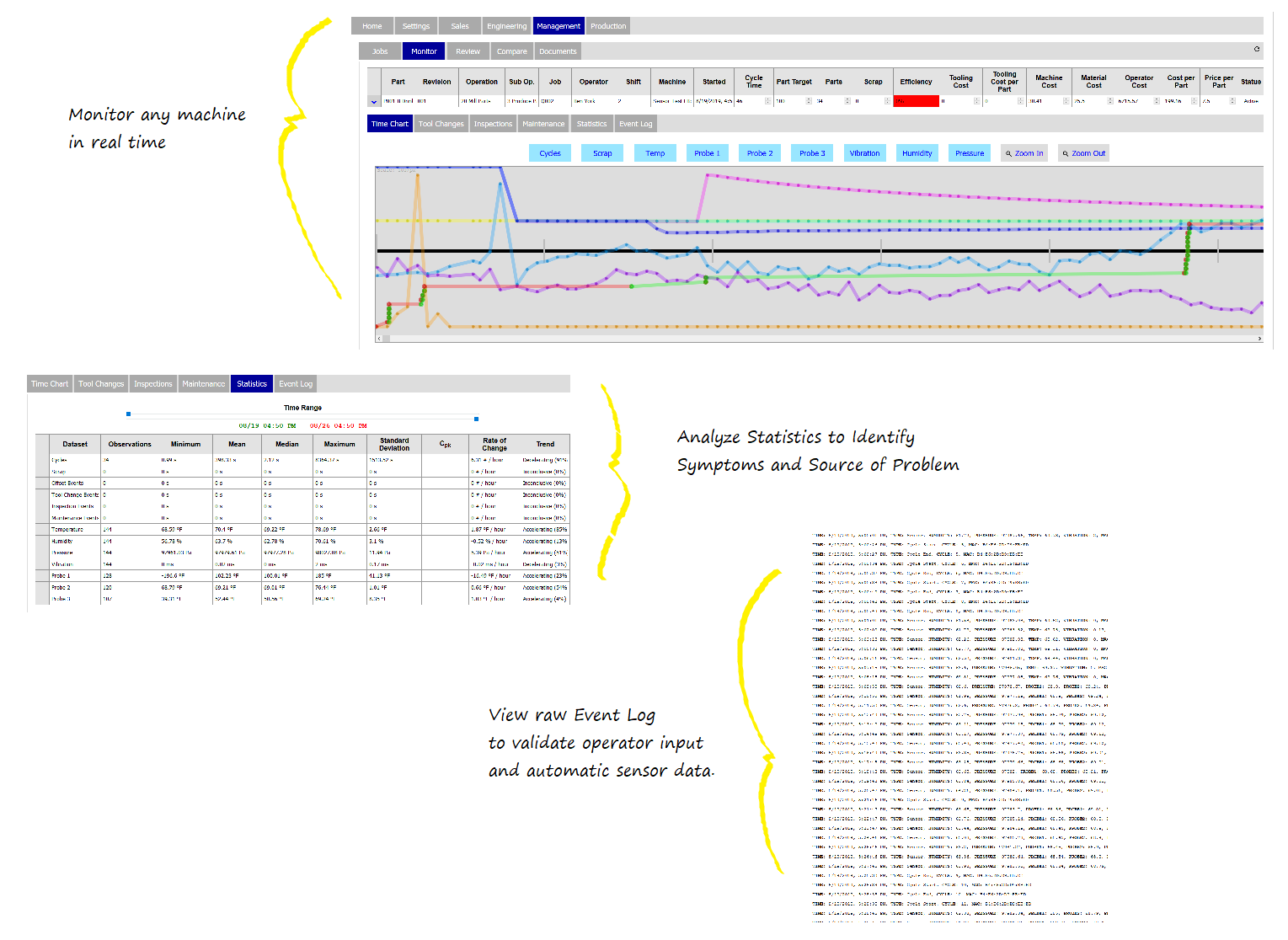 Exports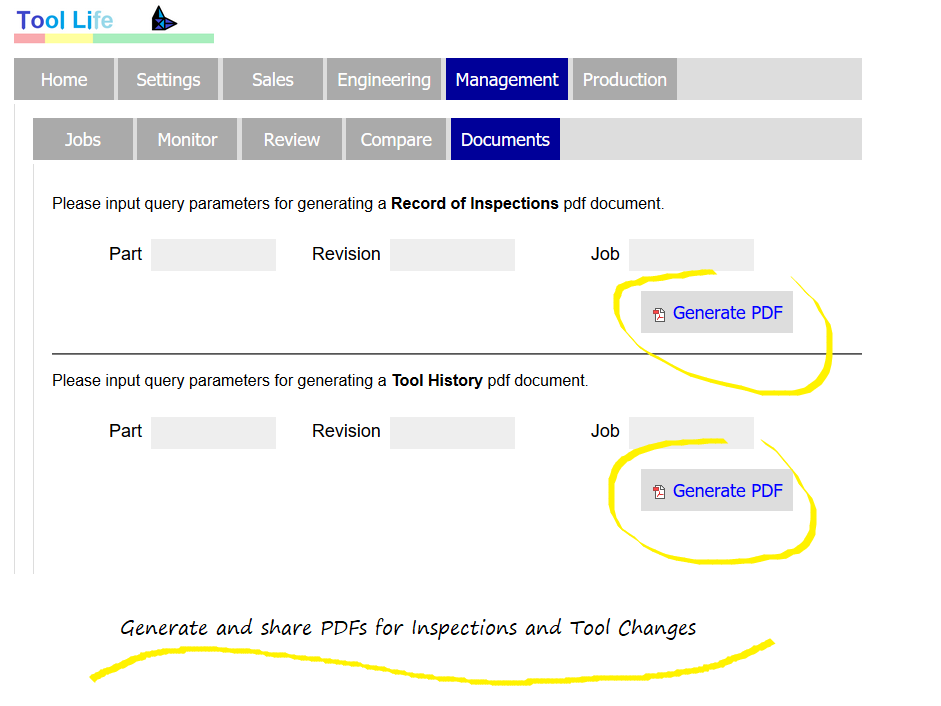 Production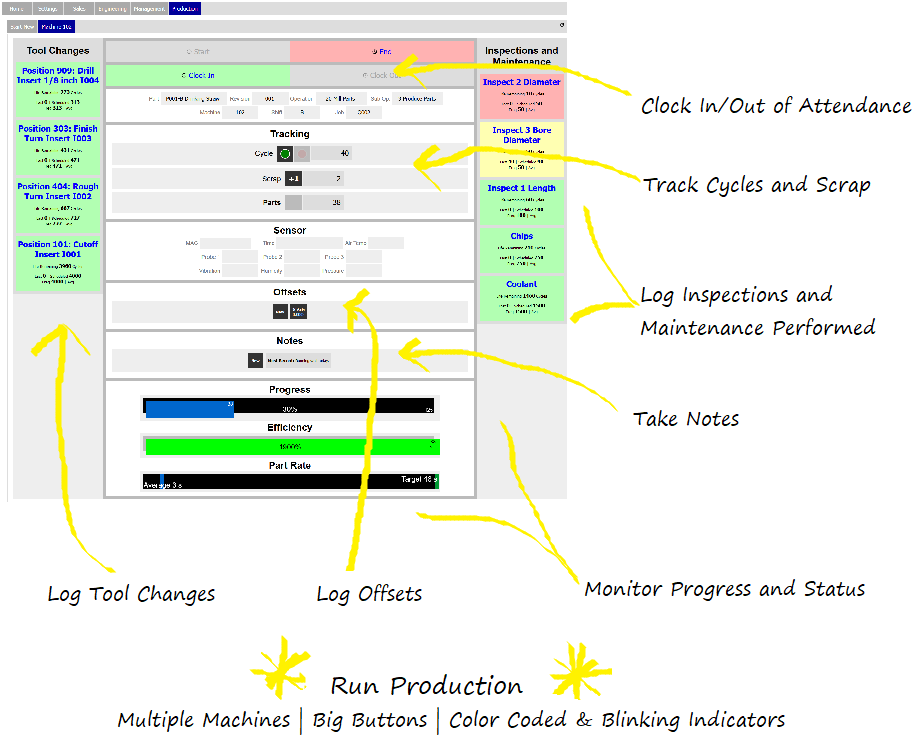 Find your Edge!
ANALYZE PROCESS; MAXIMIZE PROFITS.

Tool Life is and end-to-end system for machining.
Lay out parts by revision, specifications, and tooling sequence.
Set the frequency of tool changes, inspections, and maintenance.
Capture automatic sensor and user-input data to locate issues, analyze process, and increase efficiency.
Discover the throughput and quality you are missing with Tool Life!
Questions? Contact us: info@theory168.com